Welcome to Sydney City Talks
Sydney is the capital of New South Wales, Australia. It is Australia's one of oldest and largest city with a population of around 4 million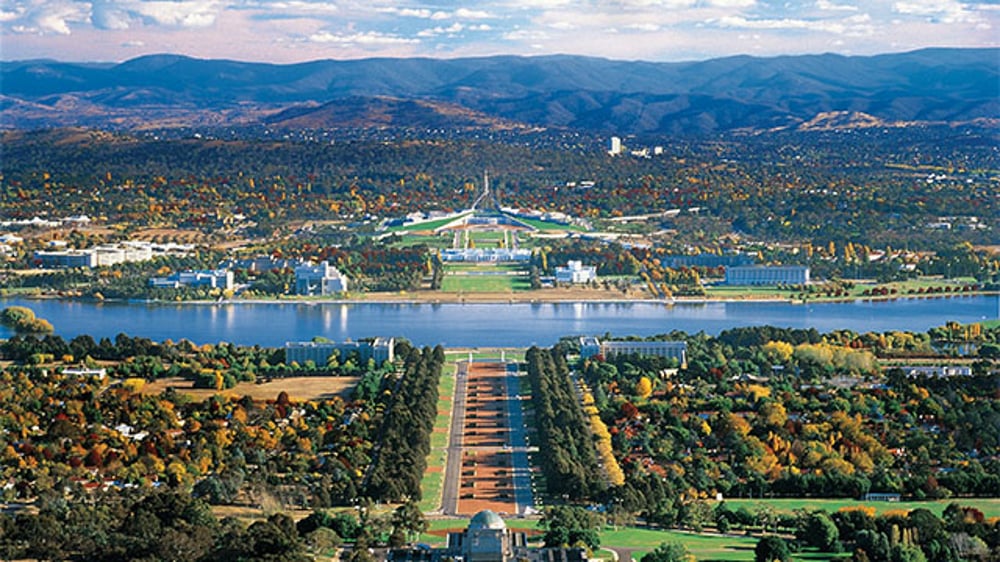 Welcome to our blog
"Sydney City Talks" We are here with our new blog to share with you all the necessary information related to Sydney city. Our main aim is to offer you with all the required details about Sydney city. Sydney is the capital city of New South Wales and one of Australia's largest cities in Australia. We all know that Sydney is known for its Sydney Opera House, with a distinctive sail-like design.
If you all want to know more related updates about Sydney the keep follow this blog.
Hope you will enjoy the post!!!